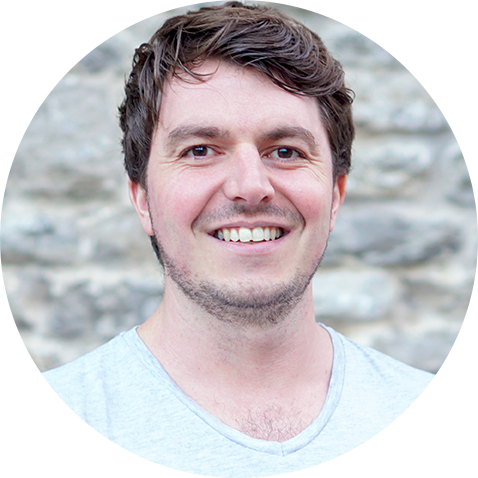 Welcome to Content by Dale! I'm a graphic designer and content creator, with a passion for visual storytelling.
I've worked with global brands like Ikea, right through to startups and SMEs.
For samples of my work, feel free to browse my portfolio. If you'd like to chat about how I can help you, please get in touch below.