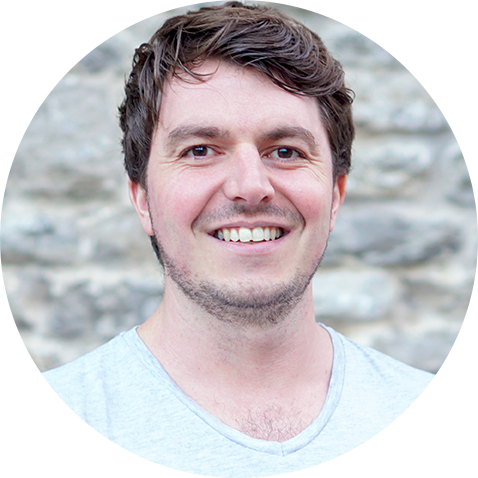 I'm a content marketing and communications specialist. I get brands, like yours, positive visibility!
I do this through engaging and optimized content, press features, SEO, and social media strategies. I've worked with startups through to global brands like Ikea, and implemented strategies both independently, and as head of a marketing team.
For samples of my work, feel free to browse my portfolio. If you'd like to chat about how I can help you, please get in touch below.